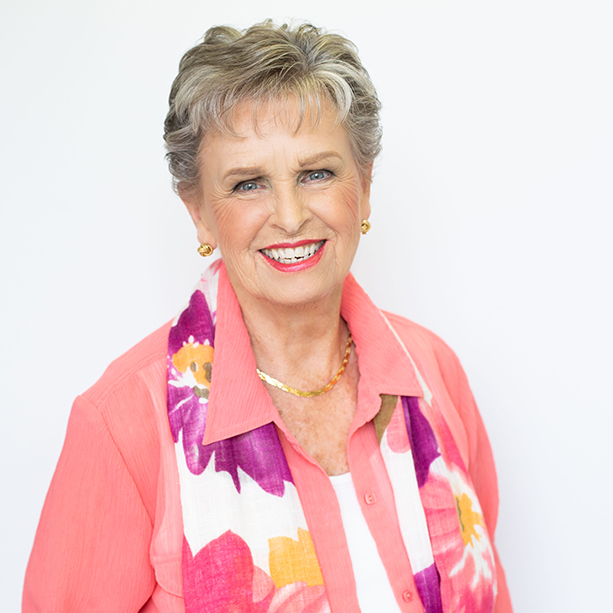 Coming from a family of memory keepers, my love of photos and the stories they tell came from my mom and grandfather.  I remember as a small child sitting with my mom or grandmother looking at photo albums. One photo would generate a 20-minute story! Both my mom and grandmother had a way of taking me right into that photo; making me feel connected to the past.
In 1992 my mother gifted me a class on memory keeping. My passion was ignited! I began using my photos to give my own story a voice.  
During the next few decades, I found myself on nights and weekends being filled with joy creating scrapbooks that hold my most precious memories. 
Today, 30 years later, my passion has grown and expanded! I love showing others how to get their stories told and preserve them for generations to enjoy. 
Alongside that, I also bring 30+ years of helping "non-techie" people become confident with their devices and software.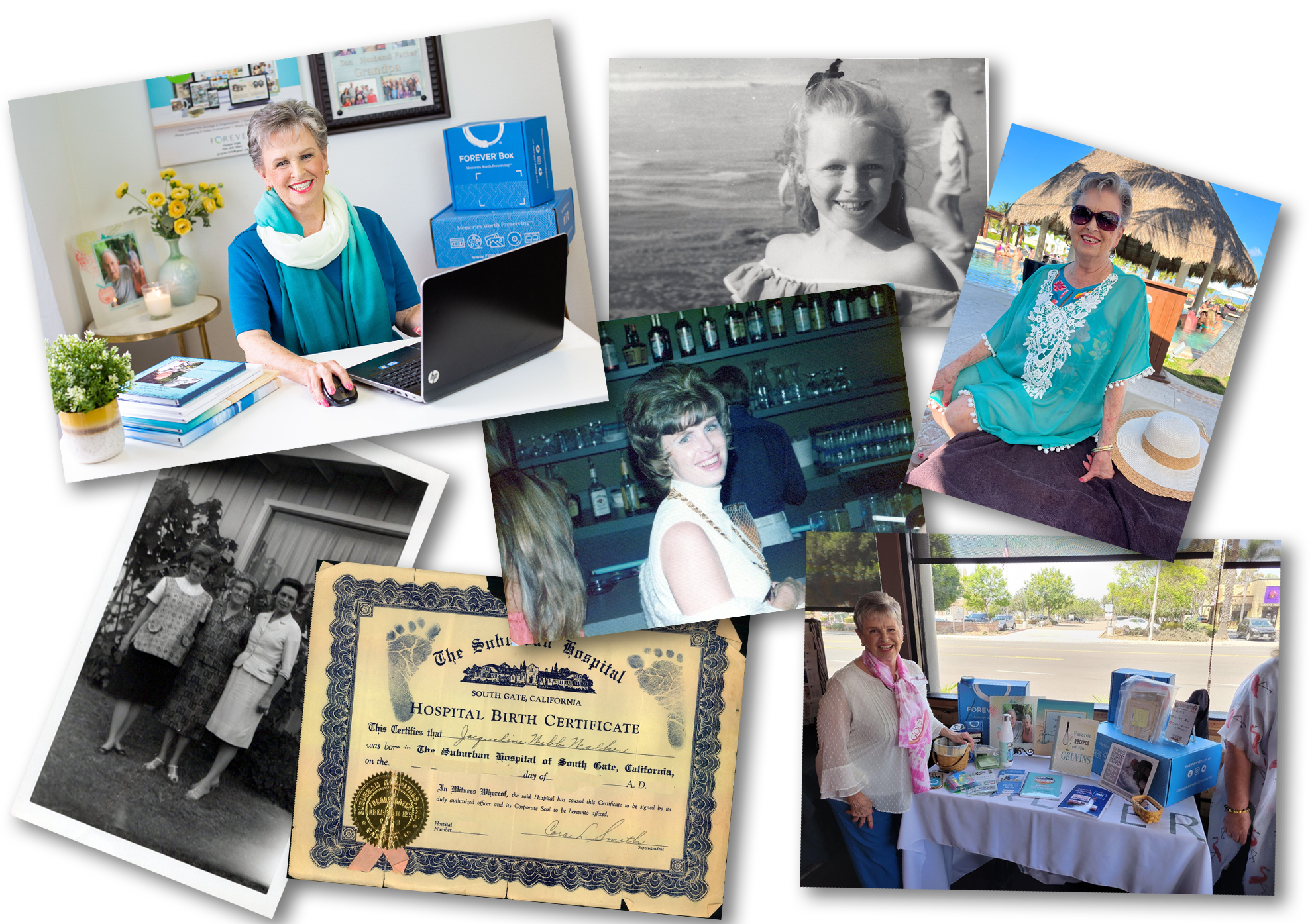 My tech background stems from my career working for Pacific Bell.  I worked directly with Bell Labs testing their software. That evolved into training and implementing the software with field users. I spent the last years at PacBell as a Unix System Administrator and Database manager at a large datacenter in San Diego. What this means is I understand really techy stuff and make it super easy for others to understand and use. 
Early retirement from Pac Bell led to working with small telephone companies in their IT departments as a project manager implementing new software, hardware, and networks.  (Retirement is actually not in my vocabulary and I love how tech helps solve problems.) 
My ease and confidence with technology transfers to the ease of support I bring my clients as I teach them how to use the FOREVER platform. FOREVER is my favorite way to document, preserve and share your most precious memories — digitally. 
I'd love to teach you how to preserve and protect your most important/valuable memories you took the time to capture on camera. 
FOREVER was a game changer for me and will be for you too.
All the best to you and yours,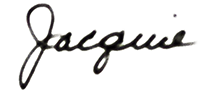 PS: Here are a few things for you to consider…
Use the form in the footer at bottom of page.