Yesterday's and Today's Stories for Every Tomorrow…
Every day that goes by is a story to be told. Every moment in time spent with loved ones is a treasure to be kept.
Start capturing and preserving your family's story today… and it will be around for all their tomorrows.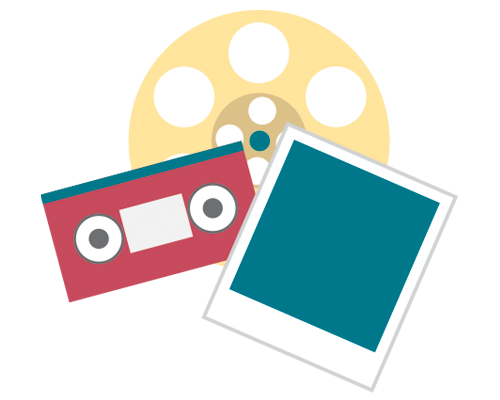 Old Media to New Technology
Keep your old photos, polaroids, movie reels, VHS tapes, floppy discs, CDs, 8 Tracks, Cassettes and other old media, but digitize it so you don't risk losing it.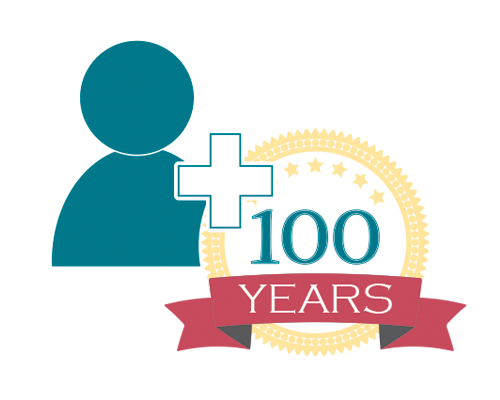 Your Lifetime Plus 100 Years
With the safest, most secure AND easy-to-use online, cloud-based storage, your memories will be available for your lifetime + 100 years!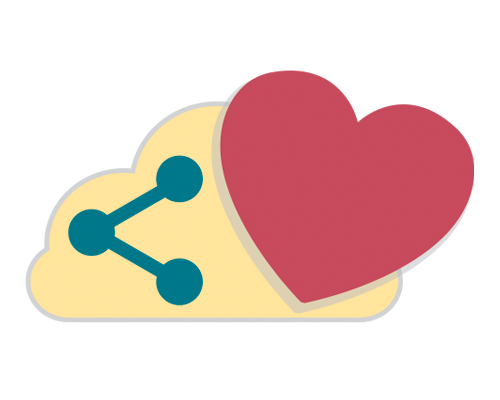 Share the Love and the Legacy
Your online storage account can enable you to invite friends and family to view your memories, allowing them to get a glimpse into the legacy.
Fear and Overwhelm with Tech?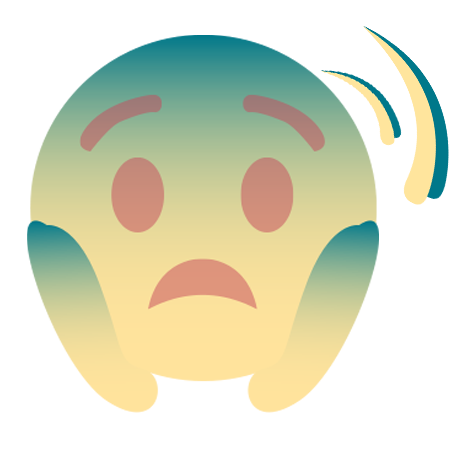 My clients come to me overwhelmed with wagonloads of scrapbooks, photo albums, tapes, reels and discs not knowing where to start and fearing the use of technology… 
I help them transform their fear to confidence, give them a place to start and 'how to' guidance, and a deeper understanding of the importance of digital memory keeping.
Now, they just bring their laptop.
Ready to Take the First Step?
At your complimentary 30-minute digital discovery session, we will discuss where you are in your digital memory keeping, review what you have and what you want and take a look at the best options for you.
A little gift to get your stories rolling...
So many have said to me, "I just don't know where to start". In addition to my complimentary Digital Discovery Session, I've put together this document of 10 questions to prompt yourself and your family members. You can use this to interview your family members and loved ones on video or hand it out and have them write their story using these prompts.